We are inspired by the use of data for the development of the region through increased competitiveness of companies and organizations by innovating and transforming. We aim to be a part of and contribute to the development of DATA talent in Latin America, creating an ecosystem that draws from experiences in multiple regions and adapts best practices to innovate with data in Latin America.

ixpantia was born with the purpose of making an impact on the region, driven by a ethos of sharing knowledge. Before existing as a company, we started as the DataLatam platform to generate learning and share it through our podcast, webinars, and events. The spirit of transparency in sharing what we know and the constant desire to learn is encapsulated in our DNA, and it's reflected in each of the projects where we collaborate with our clients. We are catalysts for transformation, helping organizations become their best versions through the effective use of data.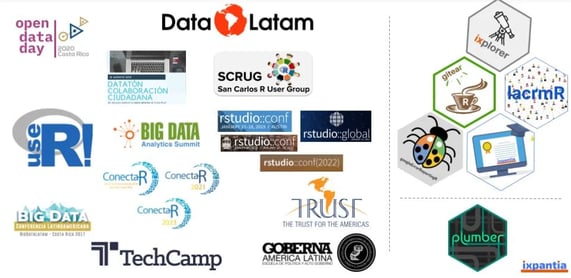 We operate remotely and execute high-impact data projects in multiple countries. Our origin and operations have cultivated a culture of camaraderie and continuous learning, fueled by curiosity to comprehend and a genuine interest in each other's growth.
7 valores que se reflejan en nuestro quehacer diario nos permiten disfrutar y ejecutar en un ambiente que nos permite desarrollarnos:
A desire to help each other grow

Passion and joy for what we do

Zero ego

Kindness and sensitivity

Curiosity and willingness to learn

Authenticity

Healthy living for ourselves and our environment
At ixpantia, our passionate and experienced team of data scientists and business consultants collaborate with organizations worldwide to implement data-driven innovation strategies. Operating from our offices in Latin America, we provide support to our clients, assisting their teams in developing data products and taking them to production.
ixpantia complements your team and adds value to your data projects through our personalized services, delivered by an empathetic and highly skilled team. We enhance your team's data science capabilities by providing guidance from project conception to implementation. When necessary, we help align your data initiatives with your business strategy and prioritize data efforts. We are certified to deploy your data products locally or in the cloud. Our ultimate goal is to have fully satisfied clients who become increasingly self-reliant in their data initiatives.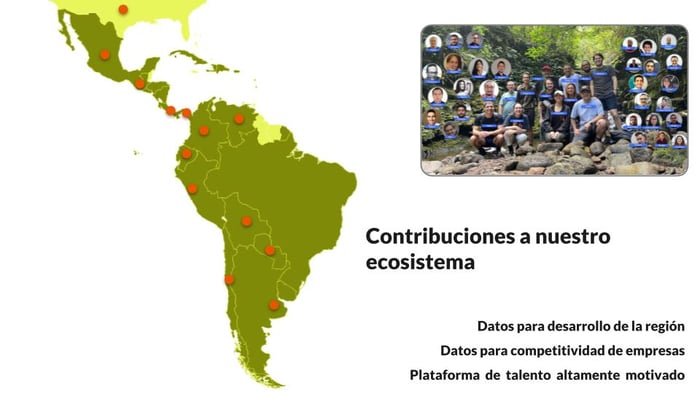 Intentamos devolver a la comunidad de ciencia de datos más de lo que hemos recibido de ella. Apoyamos de manera activa múltiples iniciativas.
Sharing Our Knowledge
Our blog features tutorials, resources, articles, company case studies, and news. It is maintained by our team and the community of data enthusiasts, of which we are delighted to be a part.
Learn on the ixpantia blog
Exploring the Data Science World
We are the driving force and primary sponsor of Data Latam, a Latin American community of professionals and academics applying data science in their daily lives. Through podcasts, webinars, courses, and outreach programs, we learn about data science and share industry updates.

Join us at Data Latam!
Other Initiatives We've Collaborated On
ConectaR 2021: International gathering of R users in Latin America

Open Data Day 2020 Datathon

Collaborative Civic Data Challenge 2019

San Carlos R User Group (SCRUG) MeetUp in San Carlos, Costa Rica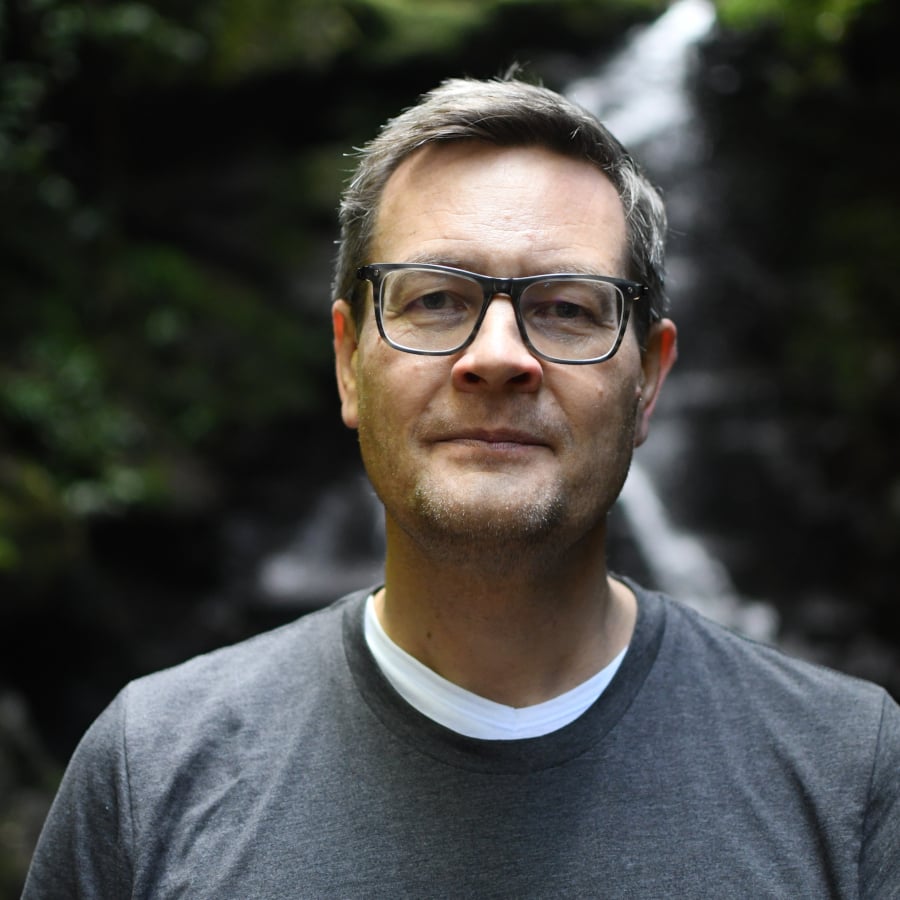 Frans van Dunné
Chief Data Officer
Frans brings over 15 years of experience in data analysis and innovation. He holds a Ph.D. from the University of Amsterdam and has taught at universities in Europe and Latin America. As a consultant, he has worked with companies worldwide, leading data-driven innovation and data science initiatives.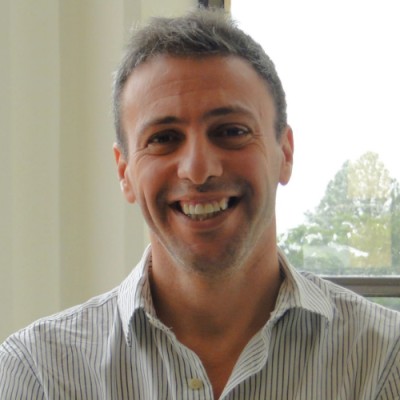 Diego May
Chief Executive Officer
With almost 30 years in technology, including 15 focused on data, Diego holds an Industrial Engineering degree from ITBA and an MBA from MIT Sloan School of Management. His extensive background spans multinational corporations, medium-sized companies, high-growth startups, venture capital, and board roles. His present drive is to impact Latin America through data-driven initiatives.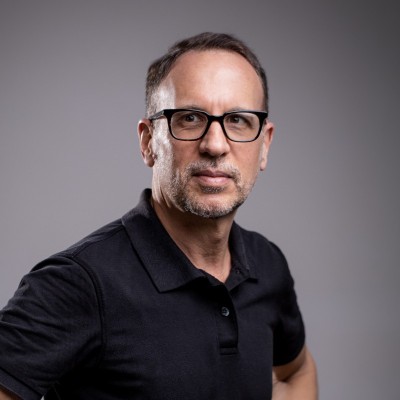 Charlie Ranalli
Senior Principal Consultant
Charlie has 35 years of experience in technology, 15 of which were spent at Microsoft in leadership roles, including General Management for Central America. Later, he co-founded startups and held CXO positions. For the past 7 years, his focus has been on advising companies on digital transformation and data transformation initiatives.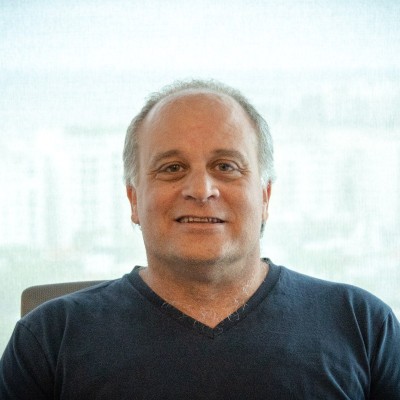 Pablo Brenner
Board Member
Pablo is an engineer from Technion and a graduate of Singularity University in Silicon Valley, class of 2010. His technological accomplishments span from leadership roles at BreezeCom for WiMax creation, patent development, leading service and product-based companies, co-founding startups, and serving on the boards of high-potential enterprises.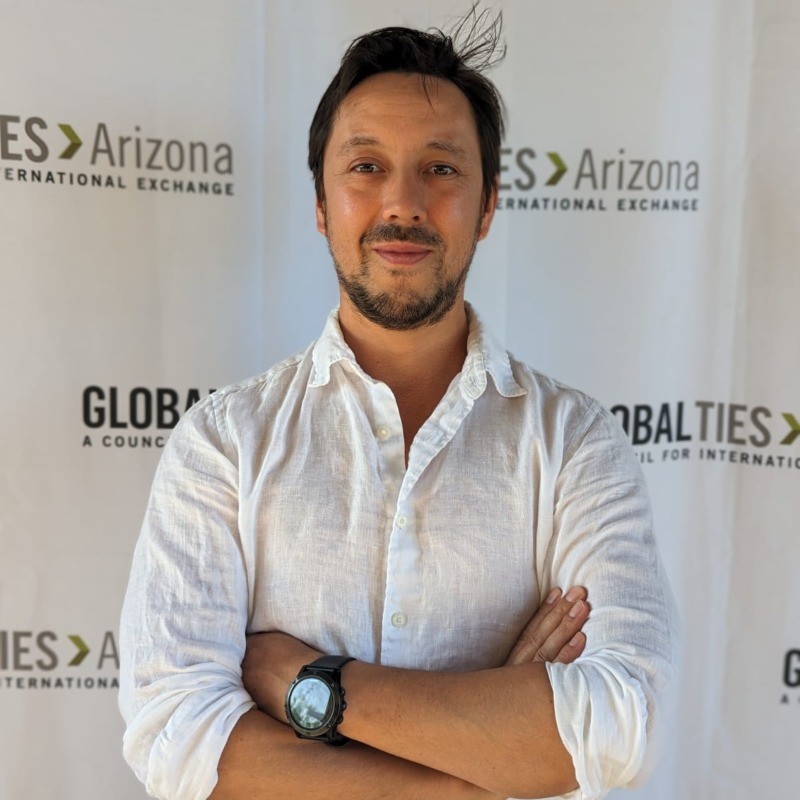 Sergio Maldonado
Country Manager
Sergio is an industrial engineer (from Arkansas), holds a master's degree in engineering, and is an entrepreneur. After fulfilling roles in analytics, he co-founded companies in Bolivia. One of them, DataPaip, focuses on data science consulting services, delivering successful projects for various companies in Bolivia. Sergio (along with DataPaip) has been a part of the ixpantia group since 2023.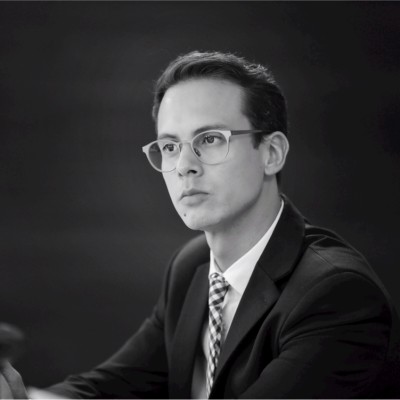 Diego Fernández
Data Strategy Leader
Diego is a statistician with a master's degree in Political Science, specializing in public policies and democratic governance from the University of Costa Rica. He has extensive experience in data visualization and mining. With over a decade of experience, he has designed information systems and conducted data analysis to enhance decision-making for both private enterprises and public institutions.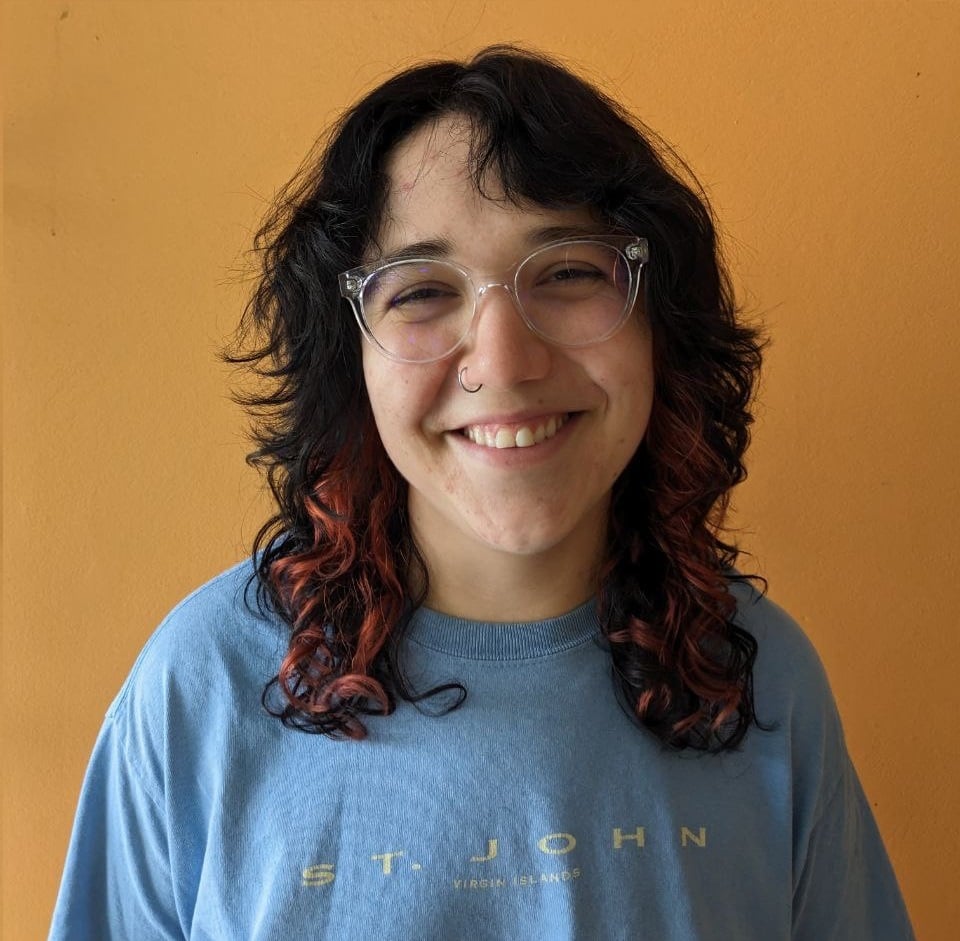 Andrea Vargas
Data Engineering Leader
Andrea graduated with honors in Statistics from the University of Costa Rica (UCR) and maintains her connection with UCR as the editor of the statistical journal "Serengueti." Additionally, Andrea contributes to the community as a co-organizer of the Costa Rican chapter of RLadies and is a member of Data Scientists Costa Rica.

Magdiel Ablán
Data Science Leader
Magdiel brings extensive experience as an educator, researcher, and consultant in data analysis, modeling, and simulation. She holds a Ph.D. from the University of North Texas and a degree in Systems Engineering from the Universidad de Los Andes (Venezuela).